We are your global partner for file sharing, syncing, and cloud services.
SPEED OF LIGHT
We're a skilled team experienced in production and post-production workflows and cutting-edge tech. From high-speed transfers to transcoding and processing footage, we streamline the process, saving time and prioritizing top-tier security.
HUMANS.HUMANS.HUMANS.
HUMANS.HUMANS.HUMANS.
We excel in providing top-rated services, including the best solution for sharing large video and cloud files for businesses.
Services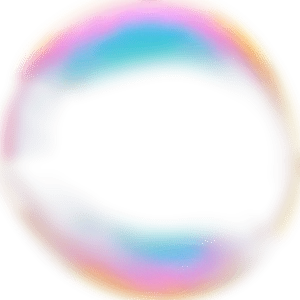 Cutting Edge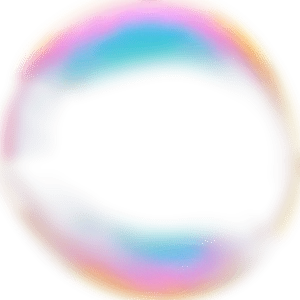 Green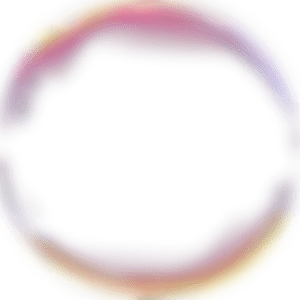 Organized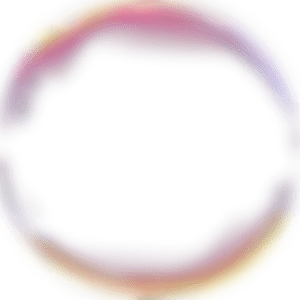 Efficient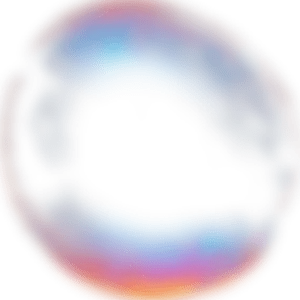 Experts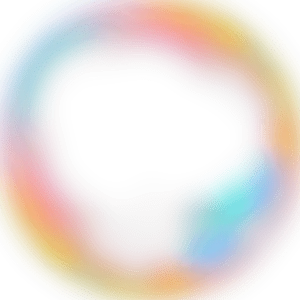 Trusted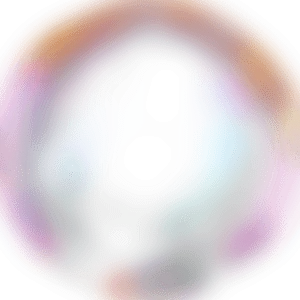 Secure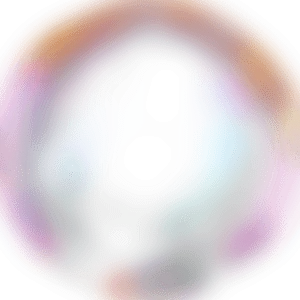 Global
We
are
SSI continues to foster strong relationships with agencies and within the production and post-production community.
HEROES.HEROES.HEROES
HEROES.HEROES.HEROES
The fastest way to move footage worldwide
Sling Shot is the only team on our minds when it comes to footage transfer - I know other companies exist, but everyone trusts SSI and they deliver! I flag it if it's not on the bid.
Sling Shot Intergalactic can upload faster than anyone. You are the go-to in remote areas.
I like using Sling Shot Intergalactic the most for high-speed delivery because I can count on you to get us the files on time and there's always someone I can call.
Sling Shot Intergalactic is the quickest way and no stress. I like that you jump on email threads and fix things.
Sling Shot Intergalactic is easier and faster.
Secure.Secure.Secure
Secure.Secure.Secure
Time back and less stress daily, so you can deliver your creative best.