Jun 9, 2023
A fresh new look for a familiar friend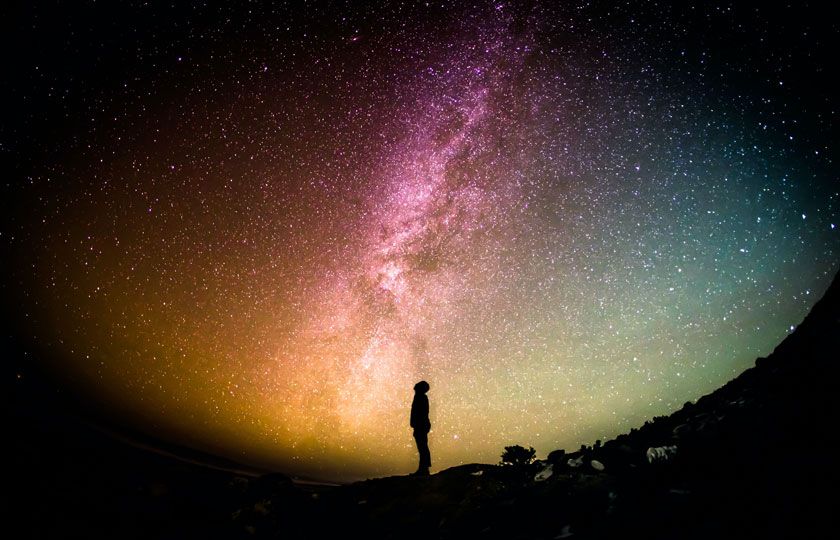 Introducing the new Sling Shot Intergalactic! We've got a fresh new look, but we're the same company that you have trusted with your high speed large file transfers for years.
We're excited for you to join us as we step into the next era of cutting edge technology, in the most sustainable way possible. At Sling Shot, we not only pride ourselves on providing reliable data transfer tools, but also on providing the human element – around-the-clock, excellent communication from experienced, knowledgeable staff – and that human element will be a through-line across our exciting new workflows and upload service offerings.
Checkout Our Website Makeover and Our Stronger Than Ever Cloud File Sharing Tool
We've streamlined our cloud storage, large file sharing services, file sync, LTO archive, and green powered transcoding solutions to prioritize efficiency and sustainable technology.
Get in touch with us to talk more about your projects because with Sling Shot, you get more than just a cloud transfer and cloud storage software service, you get a tech partner for life.